How can I get a Summary of my Benefit Elections?
This article will explain how to generate a summary of your benefit elections from the self service site.
The summary may be generated at any time once you enrolled in benefits.
Login to self service.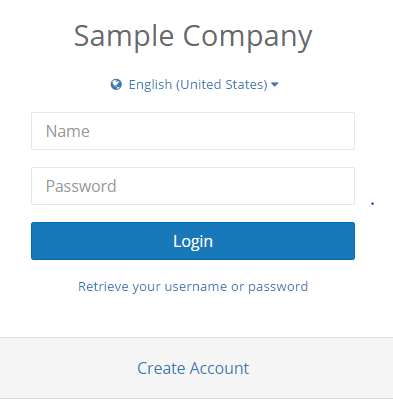 Click Continue to advance through each screen until you reach the Summary screen.

Note : If you do not see a Continue button then you may click directly on Summary to go to that screen.